What is My Home Worth?
Receive a custom evaluation for your home, including comparisons to other homes that have recently sold or are on the market. This guarantees you receive the most accurate information available. To find out what your home is worth, fill out the information below:
Selling Your Home:
WANT TOP PRICE & FAVORABLE TERMS ON THE SALE OF YOUR PROPERTY?
"Ask Specifically for Aggressive & Marketing Focused Listing Agents"   Contact Us 
CLICK:  Free Home Valuation  for a MARKET ANALYSIS on your Home
• Get the extensive & correct marketing tools necessary for proven results
• We'll show you about Setting a List Price to sell quickly at Your Premium Pricing
•  Realtors for Sellers work with you and for you continually until Your Home is Sold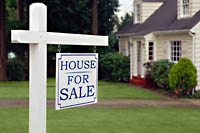 Our Objectives in Getting Your Home Sold
Listen carefully to make sure YOUR objectives are understood
Explain the home selling process thoroughly
Explain our marketing and Basic Marketing customs, showing procedures and selling practices
Discuss agency representation   Realtors for Sellers
Price your home correctly  Pricing It Right
Cu-tip clean  Preparing to Sale
Staging advice   Get Your House Ready

Carefully review the Tips for preparing your home for sale

Implement and maintain a proven Marketing Program
Make every effort to sell your home promptly
Generate and follow-up on leads
Communicate consistently, so you know what to expect
Network the entire mainstream broker population
Negotiate competently on your behalf
Diligently track the

Closing Process

on the sale of your home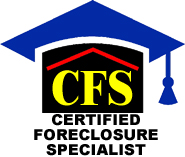 Dignified Transition Solutions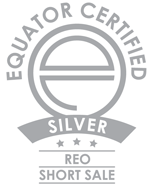 REO Asset Service
Please call or email us any time, we look forward to discussing your next steps in the selling process and we'll provide you with tools, tips and detailed information regularly according to YOUR time frame.
Thank You for the opportunity to be of service.
The following articles are a great place to start if you're looking for information about the sales process and how you can get more for your home when you decide to sell.